About Us
Our company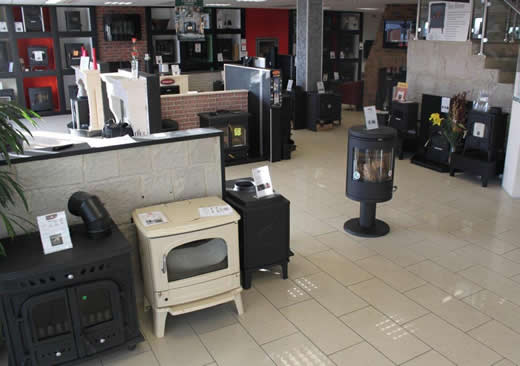 Here At StoveCentre.ie We Have A Vast Knowledge & Experience In Dealing With Stoves & Stove Accessories.
We Have Many Years Experience In Our Castlebar Premises Which Has Come Together In Our E-Commerce Websites, Our Shop Website Can Be Seen At www.hurst.ie

Our Showroom Staff Can Offer You The Best Advice & Price On All Leading Stove Brands & Products Delivered Direct To Your Door.
All Stoves Are Delivered Free Of Charge Nationwide.
Our Experienced Showroom Team Are Available To Answer Any Questions.
Should You Need To Contact Us, Please See Our Contact Page For Telephone & Email Address.